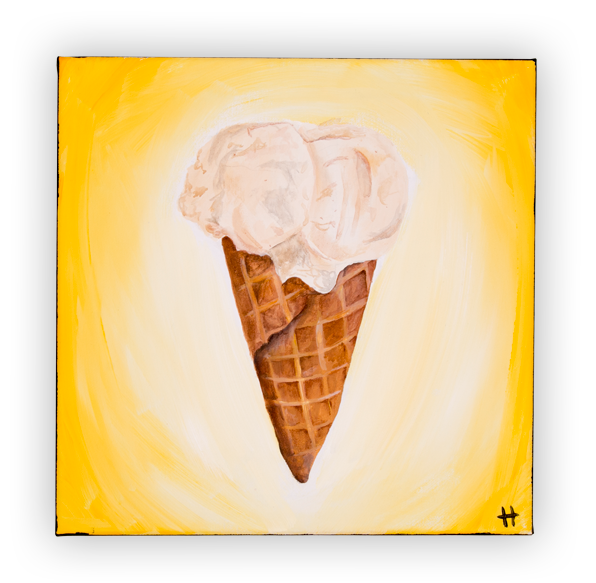 Original Paintings
Collect original works from Hallie's studio!
What Our Customers are Saying
Hallie Cochran is wonderful and very easy to work with. Her art is fun, creative and brings a new sense of style to my collection. This won't be my last time working with her.
Kelly Kilgo
Make A Request
Hallie loves commissioned pieces. Contact her to talk about what you you'd like her to paint.
Hallie's perfectionism and attention to detail is nothing short of amazing. She has a fun and eclectic style that really comes through in her work, and it's what keeps me coming back for more!
Brian Foster
Prints Vs. Originals
Original pieces are awesome, but if they aren't in your budget, check out the groovy prints available.
Browse The Full Shop
Hallie has a wide variety of paintings and prints available.