Creative Entrepreneur
Artist • Creative Director • Designer • Photographer • Videographer • Web
A graduate from the Savannah College of Art & Design, Hallie C. Vasseur is the Creative Director at Teleos Marketing.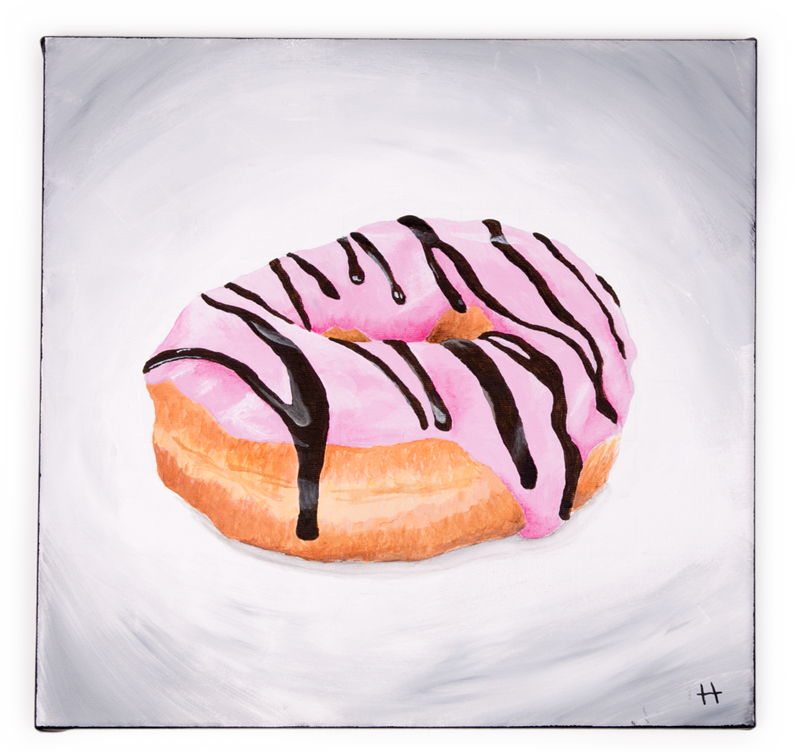 Delicious Paintings
America loves donuts, and so does Hallie.
Fine Art
Painting pop culture one brush stroke at a time.
Design
Thoughtful design backed by strategy.
Photography
Freezing time and highlighting products.
Video Production
Visual story-telling with a purpose.
Everyone has a story to tell.
What's yours?
Every person is a storyteller, even you. Preserve your life's story as a legacy for future generations. There's no better way to hold on to family lessons, stories and values through the form of video biographies. Legacy videos make unique and meaningful gifts for anniversaries, birthdays or really, any kind of occasion. The value of the video is truly priceless.
Let's Create Something

Say Hello!
"Alone we can do so little; together we can do so much." – Helen Keller