Creative Entrepreneur
Artist • Creative Director • Designer • Photographer • Videographer • Web
A graduate from the Savannah College of Art & Design, Hallie C. Vasseur is the Creative Director at Teleos Marketing.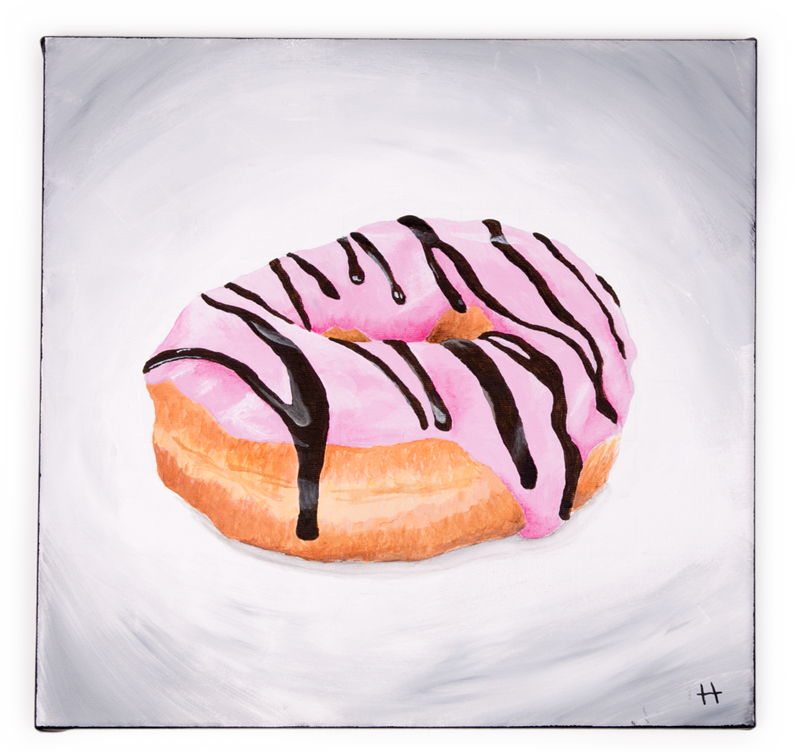 Delicious Paintings
America loves donuts, and so does Hallie.
Fine Art
Painting pop culture one brush stroke at a time.
Design
Thoughtful design backed by strategy.
Photography
Freezing time and highlighting products.
Video Production
Visual story-telling with a purpose.
Web Design
Creating an easy and effective user experience.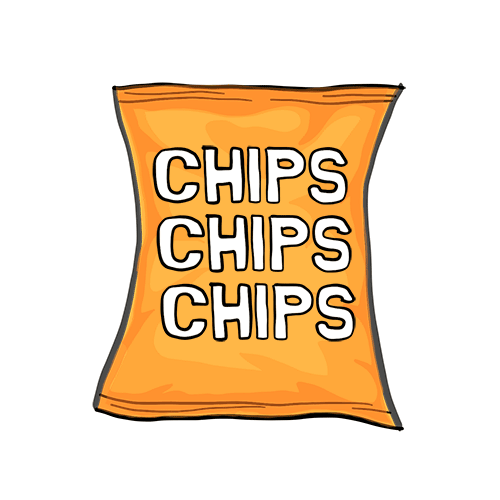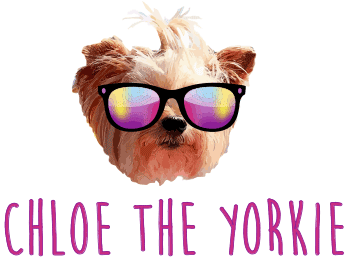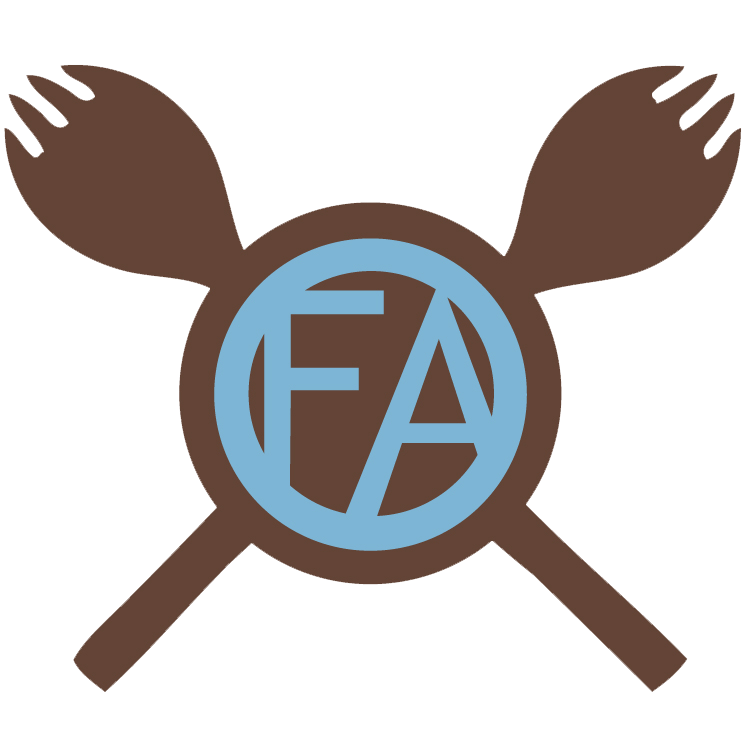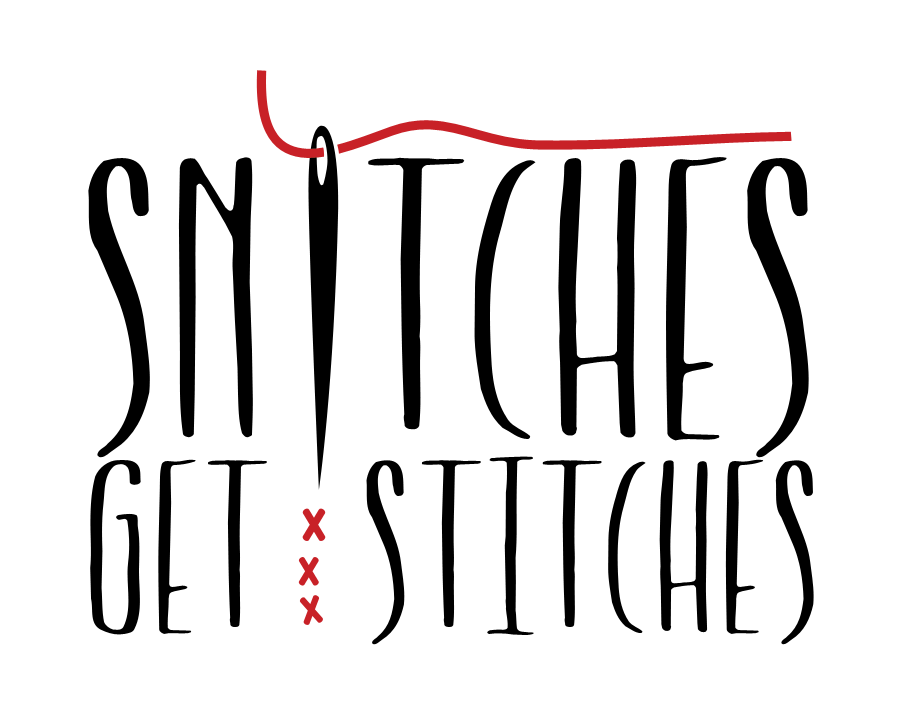 Let's Create Something

Say Hello!
"Alone we can do so little; together we can do so much." – Helen Keller