Let's Talk!
Feel free to contact me by e-mail, phone, text or send a carrier pigeon. Let me know if I can help you.
Address: Fort Worth, TX 76116
Phone: 936.435.4044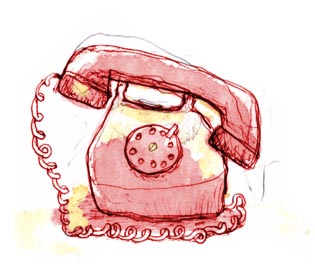 Full Portfolio
Hallie Cochran is a creative professional who has worked in photography, video and web design for the past eight years. Graduating from the Savannah College of Art & Design not only fueled her passion for the arts, but instilled in her the importance of southern hospitality. She believes it is her mission to make everything around her beautiful – clean and simple. She thrives on the challenge of helping companies reach their visual potential. Click on the button below to view samples of her work.